Price search results for 14k White Gold Finish Round Shape Lab Created Diamond Engagement Ring 925 Silver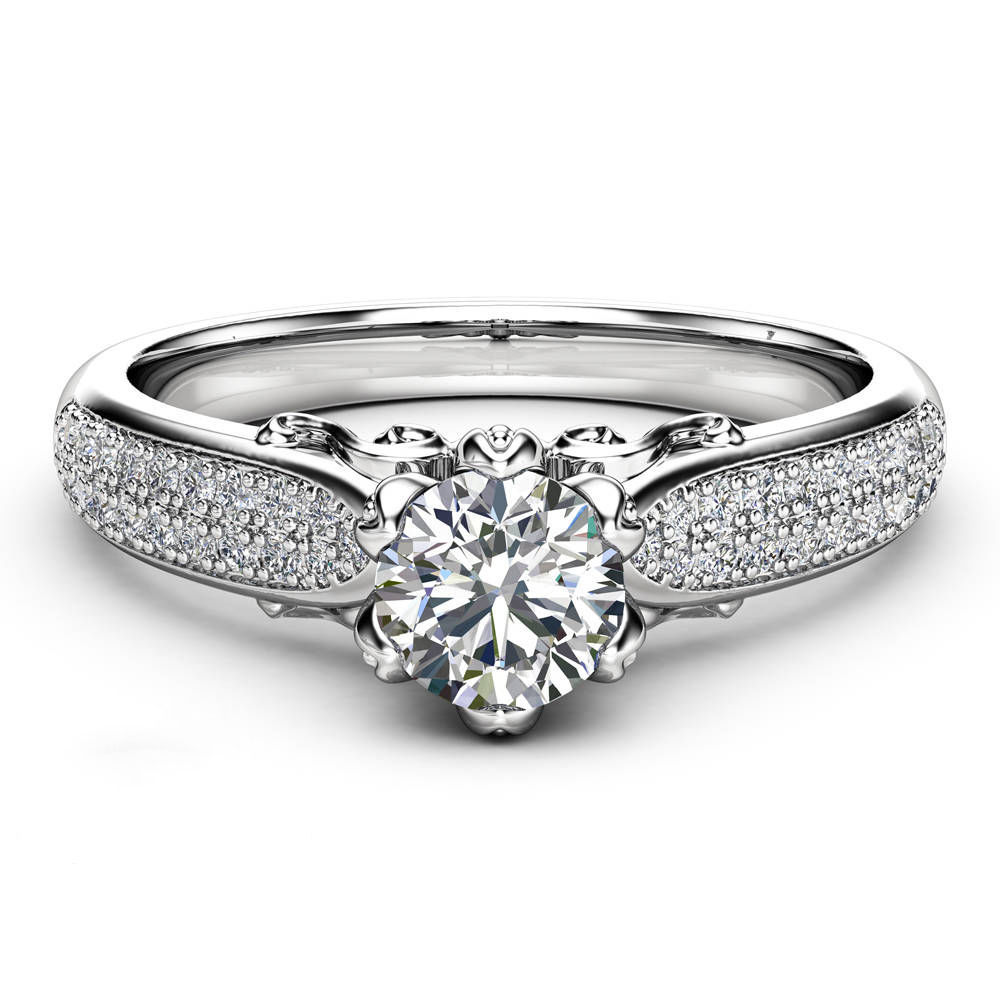 14k White Gold Finish Round Shape Lab-Created Diamond Engagement Ring 925 Silver
€

Subscribe
Silver Star Gems Jewellery Note To Buyer Kindly note if you had purchased "Ring" advised to note the below mentioned details If...read more
Silver Star Gems Jewellery Note To Buyer Kindly note if you had purchased "Ring" advised to note the below mentioned details If we don't receive the ring size within 3 working days after the payment transaction, by default we will process th...
Recommended Retail Price €50.85
Bonanza is a global supplier based in the USA. Prices quoted on Shops in Ireland are converted from USD in to Euros at the current ECB excange rates, therefore, prices on the Bonanza website may vary slightly due to the exchange rate used by them.
Matched Items