Price search results for 18 RECHARGING CLEANSING CHAIN FOR HAUNTED CHARMS RINGS AND PENDANTS FINE 925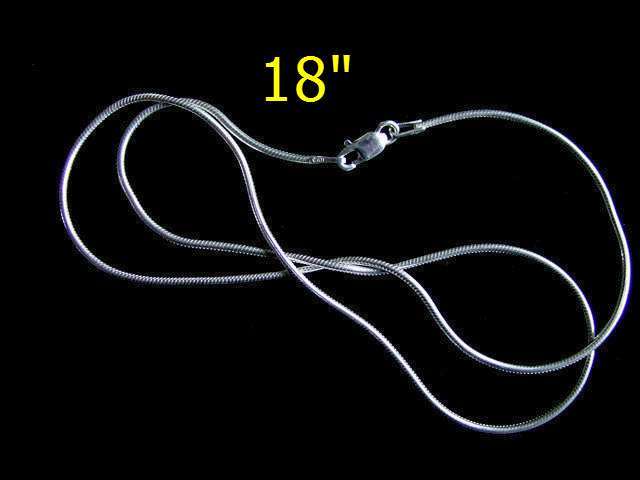 18" RECHARGING CLEANSING CHAIN FOR HAUNTED CHARMS RINGS AND PENDANTS! FINE 925
€

Subscribe
Welcome to Moonstar7spirits! Top seller and trusted source for Metaphysical items since 2006. TRIPLE SPELL CAST STERLING SILVER RECHARGING...read more
Welcome to Moonstar7spirits! Top seller and trusted source for Metaphysical items since 2006. TRIPLE SPELL CAST STERLING SILVER RECHARGING CHAIN! FOR YOUR HAUNTED TREASURES! Your Spelled and Spirit Bound items are at WAR! Your precious item...
Recommended Retail Price €16.11
Bonanza is a global supplier based in the USA. Prices quoted on Shops in Ireland are converted from USD in to Euros at the current ECB excange rates, therefore, prices on the Bonanza website may vary slightly due to the exchange rate used by them.
Matched Items