Price search results for 2 BELT Replacement SET DIAMOND TECH LASER BANDSAW DL5000 P540 P540A LargeSmall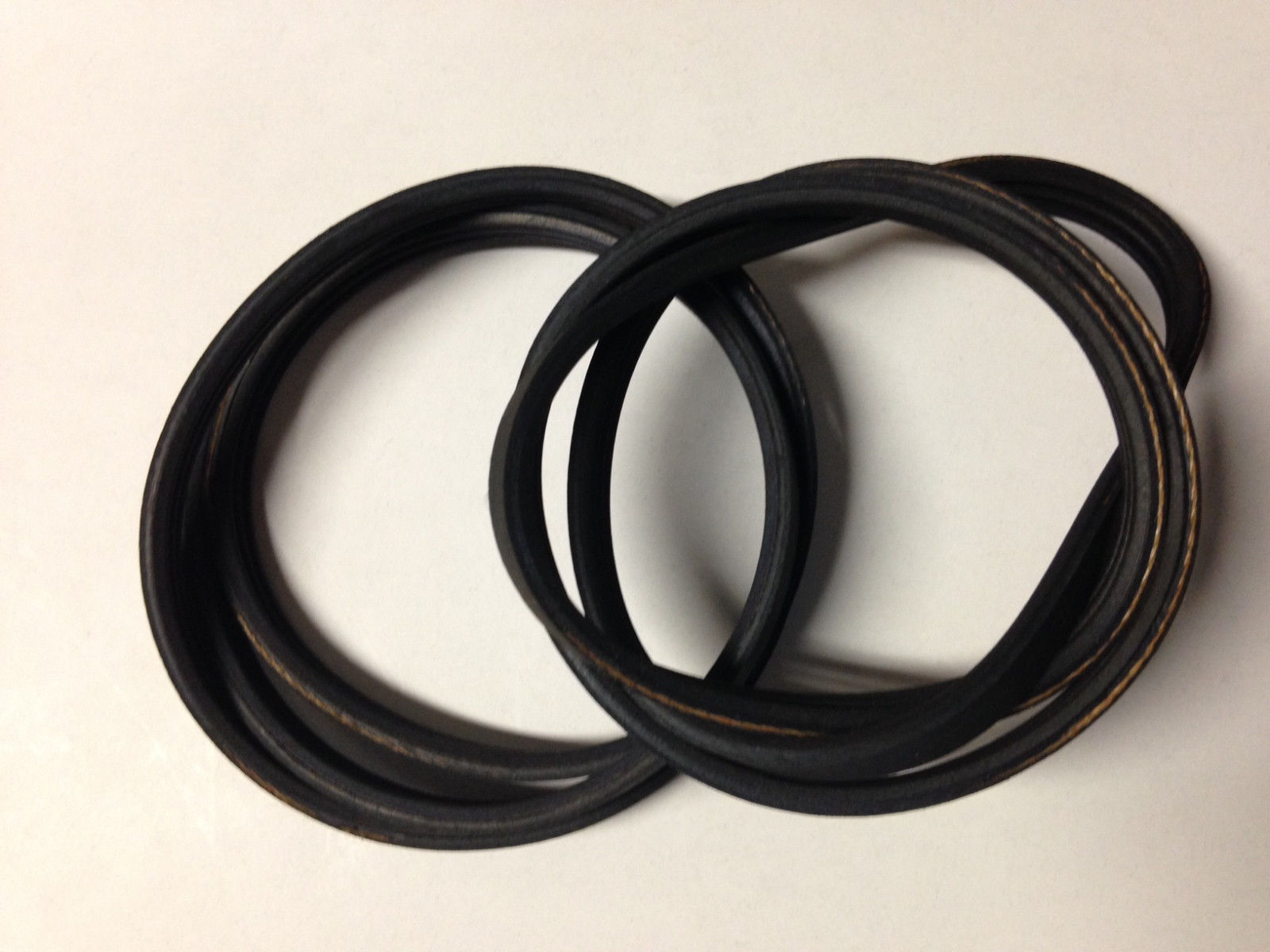 2 BELT Replacement SET DIAMOND TECH LASER BANDSAW DL5000 P540 P540A Large/Small
€

Subscribe
**NEW** DIAMOND TECH BANDSAW ** 2 Replacement Rubber Drive BELTS ** **LARGE SMALL** P540 P540A for use with model Diamond Laser...read more
**NEW** DIAMOND TECH BANDSAW ** 2 Replacement Rubber Drive BELTS ** **LARGE SMALL** P540 P540A for use with model Diamond Laser 5000 (DL5000) If you need a drive belt for any bandsaw, just check our other listings or.. drop us an email. ...
Recommended Retail Price €20.76
Bonanza is a global supplier based in the USA. Prices quoted on Shops in Ireland are converted from USD in to Euros at the current ECB excange rates, therefore, prices on the Bonanza website may vary slightly due to the exchange rate used by them.
Matched Items