Price search results for Beautiful Engagement Trio Ring Set In 14k Yellow GP 925 Silver Princess White CZ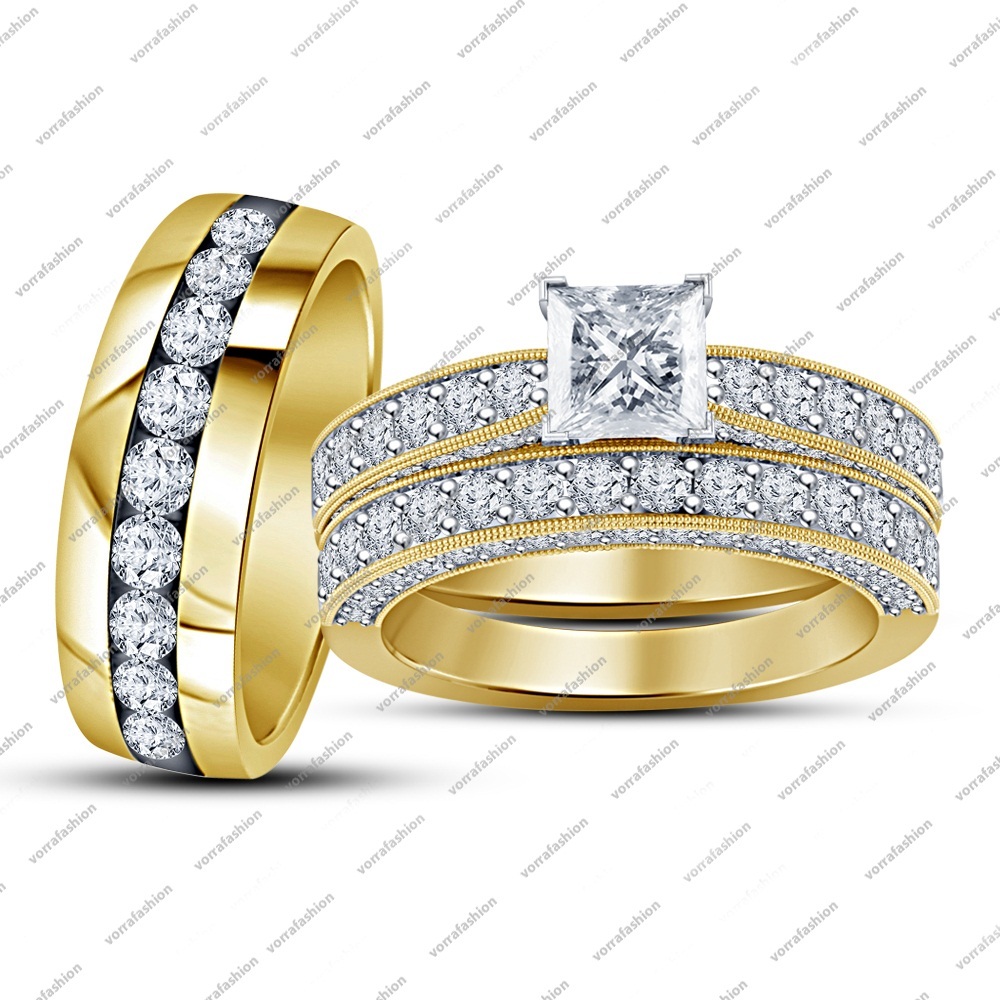 Beautiful Engagement Trio Ring Set In 14k Yellow GP 925 Silver Princess White CZ
€

Subscribe
Beautiful Engagement Trio Ring Set In 14k Yellow GP 925 Silver Princess White CZ Description After Purchase Kindly Give Us Contact...read more
Beautiful Engagement Trio Ring Set In 14k Yellow GP 925 Silver Princess White CZ Description After Purchase Kindly Give Us Contact No. *Click here to View Our Other Products* Item Specification Style Trio Engagement Ring Set Metal 925 Sil...
Recommended Retail Price €142.40
Bonanza is a global supplier based in the USA. Prices quoted on Shops in Ireland are converted from USD in to Euros at the current ECB excange rates, therefore, prices on the Bonanza website may vary slightly due to the exchange rate used by them.
Matched Items