Price search results for Bluebird 424 530A 742 Ryan Lawnaire Turfco closed spoons 7190 100032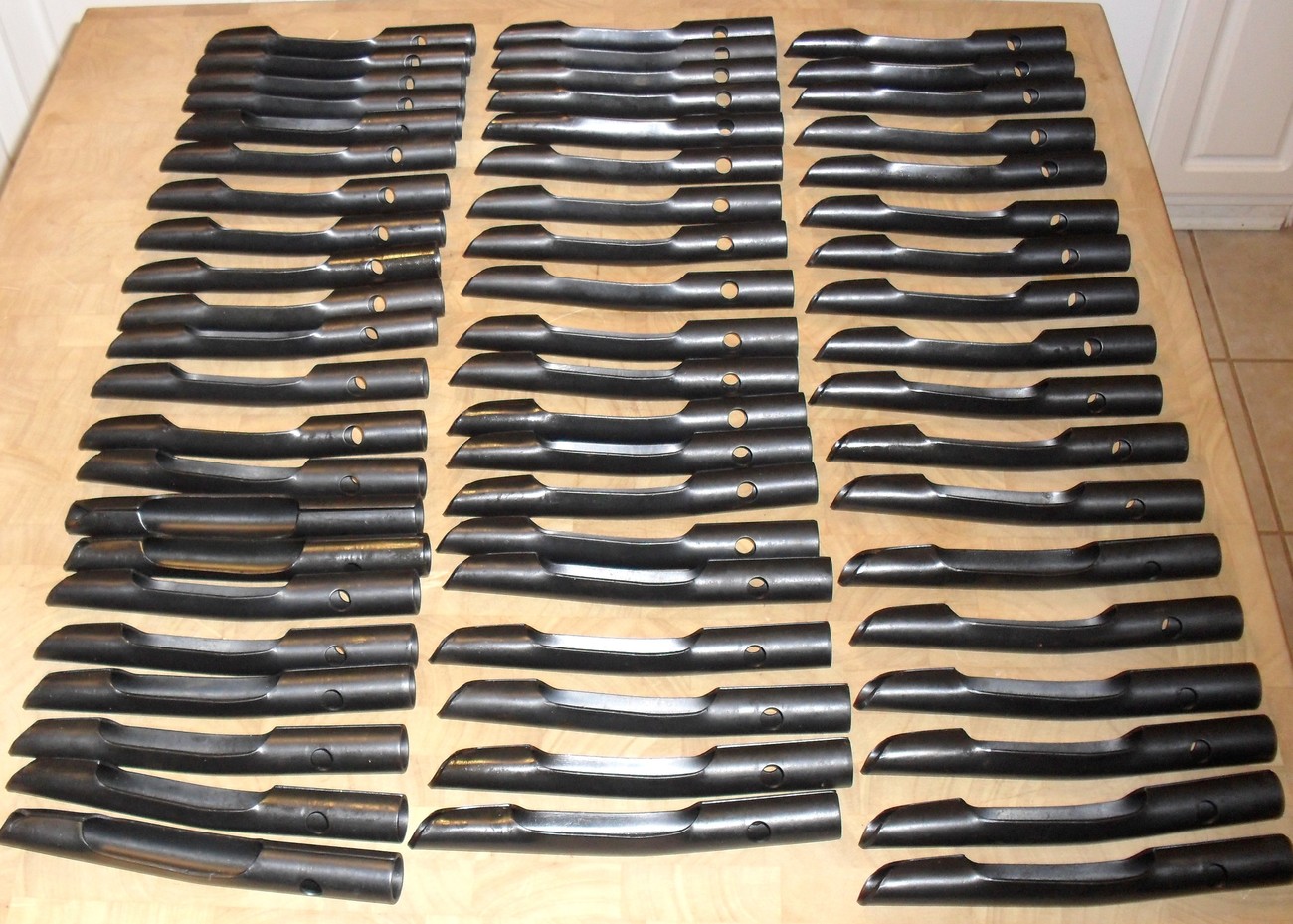 Bluebird 424, 530A, 742, Ryan Lawnaire, Turfco closed spoons 7190 / 100032
€

Subscribe
Bin # 373-018 Description: Closed Spoon Bulk Pack Pack Size: 1 box of 60 spoons Replaces (OEM): BLUEBIRD: 7190 CLASSEN: 100032...read more
Bin # 373-018 Description: Closed Spoon Bulk Pack Pack Size: 1 box of 60 spoons Replaces (OEM): BLUEBIRD: 7190 CLASSEN: 100032 RYAN: 522361 TURFCO: 87305 Fits Models: BLUEBIRD 424, 530A and 742 RYAN Lawnaire IV Specs: Length: 7-5/8" 3/4"...
Recommended Retail Price €161.05
Bonanza is a global supplier based in the USA. Prices quoted on Shops in Ireland are converted from USD in to Euros at the current ECB excange rates, therefore, prices on the Bonanza website may vary slightly due to the exchange rate used by them.
Matched Items