Price search results for FERTILITY BLESSING POWERFUL SPELL SHAMANIC YOU WILL BE PREGNANT 7 ANGELS 7 NIGH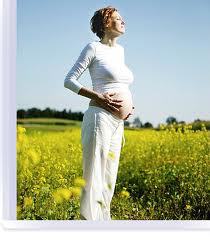 FERTILITY BLESSING POWERFUL SPELL SHAMANIC YOU WILL BE PREGNANT 7 ANGELS 7 NIGH
€

Subscribe
Important information about candles: All handmade candles are very flammable and must always be kept under supervision and in places...read more
Important information about candles: All handmade candles are very flammable and must always be kept under supervision and in places where they can not create fires, especially candles conjured with herbs, oils and powders. Please use an iron o...
Recommended Retail Price €84.72
Bonanza is a global supplier based in the USA. Prices quoted on Shops in Ireland are converted from USD in to Euros at the current ECB excange rates, therefore, prices on the Bonanza website may vary slightly due to the exchange rate used by them.
Matched Items