Price search results for Five Piece Large Framed Hot Rod Red Muscle Car Canvas Print Wall Art Home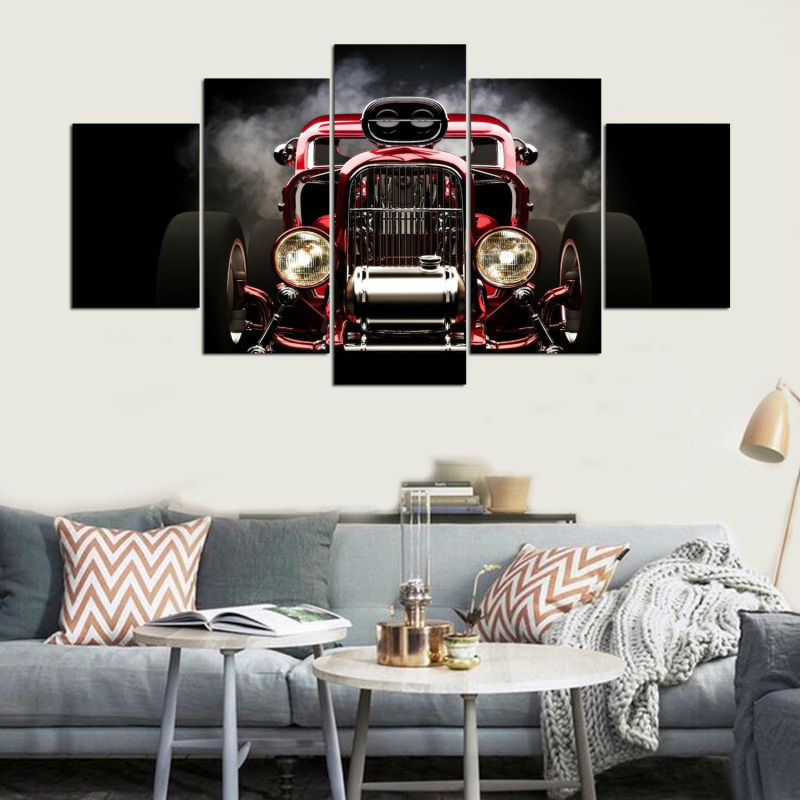 Five Piece Large Framed Hot Rod Red Muscle Car Canvas Print Wall Art Home
€

Subscribe
FRAMED- Ready to hang on the wall. FREE SHIPPING- Painting comes carefully packaged with hard carton cardboard on the corners. Please...read more
FRAMED- Ready to hang on the wall. FREE SHIPPING- Painting comes carefully packaged with hard carton cardboard on the corners. Please allow 2-4 weeks for shipping. LARGE SIZE- See picture with dimensions for each of the five pieces BRAND NEW...
Recommended Retail Price €110.18
Bonanza is a global supplier based in the USA. Prices quoted on Shops in Ireland are converted from USD in to Euros at the current ECB excange rates, therefore, prices on the Bonanza website may vary slightly due to the exchange rate used by them.
Matched Items