Price search results for Red Lips Flower Seeds Rare Flower Pots Psychotria Elata Flower Seeds 100pcsbag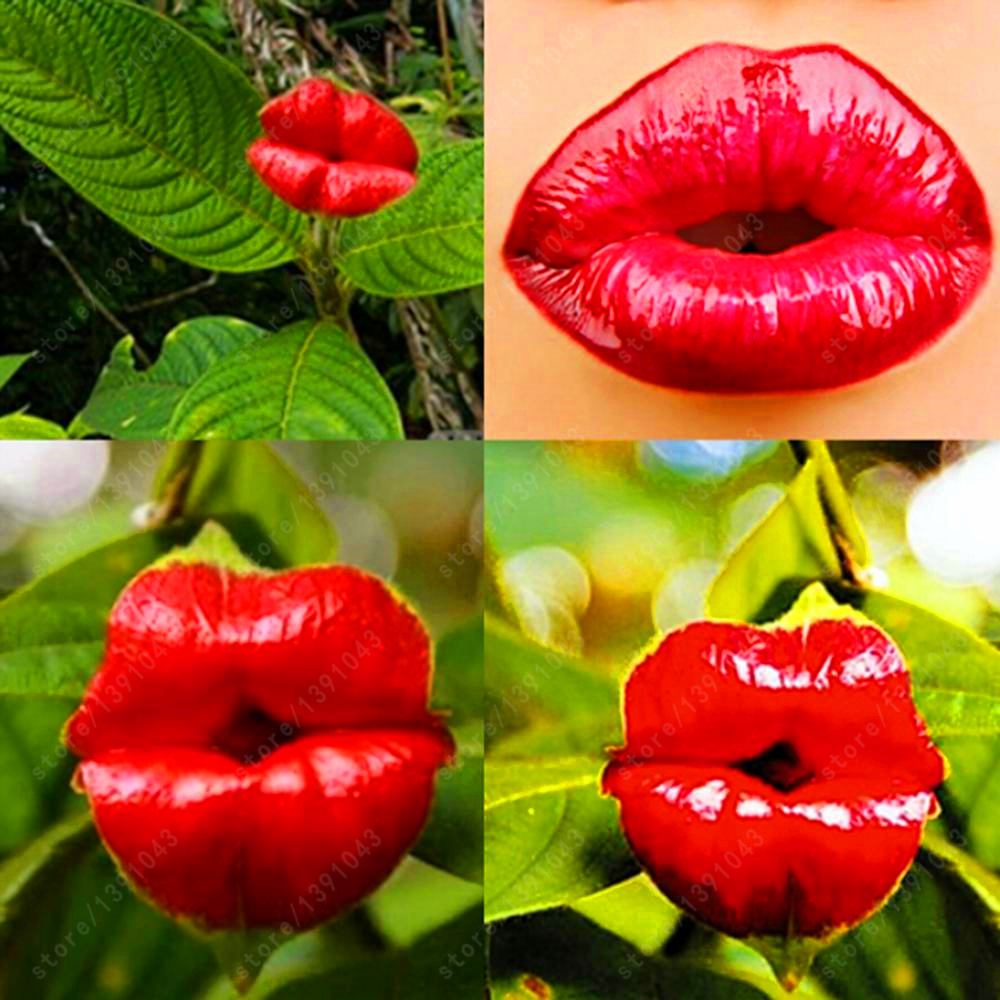 Red Lips Flower Seeds Rare Flower Pots Psychotria Elata Flower Seeds 100pcs/bag
€

Subscribe
Planting instructions: Before sowing seeds immersed in cold water at first to remove impurities, and then 1 ‰ potassium permanganate...read more
Planting instructions: Before sowing seeds immersed in cold water at first to remove impurities, and then 1 ‰ potassium permanganate solution for disinfection of Soaking two minutes. After disinfection with warm water soaking 48 hours, then ri...
Recommended Retail Price €2.54
Bonanza is a global supplier based in the USA. Prices quoted on Shops in Ireland are converted from USD in to Euros at the current ECB excange rates, therefore, prices on the Bonanza website may vary slightly due to the exchange rate used by them.
Matched Items