Price search results for Southeast Wildflower Seed Bombs Grow Flowers Anywhere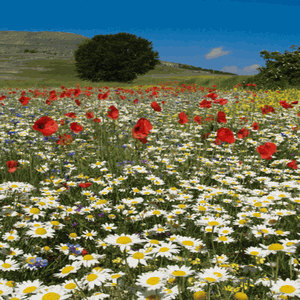 Southeast Wildflower Seed Bombs *Grow Flowers Anywhere!*
€

Subscribe
*Grow Flowers Everywhere with Dirt Goddess Super Seeds "Seed Bombs"! * **Beautiful any space, even hard to reach areas, with Native...read more
*Grow Flowers Everywhere with Dirt Goddess Super Seeds "Seed Bombs"! * **Beautiful any space, even hard to reach areas, with Native Wildflowers!** Simply toss the seed bomb into a neglected area on a Rainy Day and the recycled paper dissolves...
Recommended Retail Price €2.54
Bonanza is a global supplier based in the USA. Prices quoted on Shops in Ireland are converted from USD in to Euros at the current ECB excange rates, therefore, prices on the Bonanza website may vary slightly due to the exchange rate used by them.
Matched Items