Price search results for Transformer Rescue Bots Personalized Vinyl Birthday Banner Decoration w Photo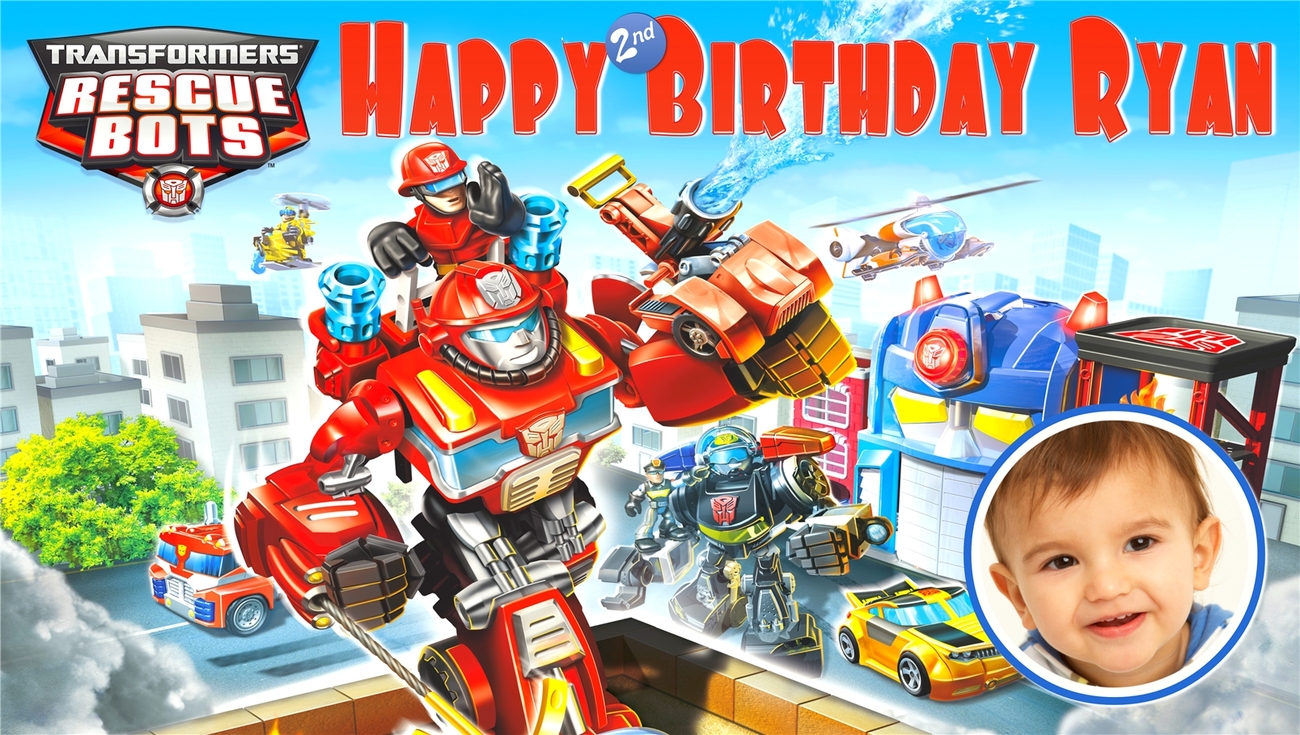 Transformer Rescue Bots -Personalized- Vinyl Birthday Banner Decoration w/ Photo
€

Subscribe
?PERSONALIZE THIS WITH YOUR LOVED ONE'S NAME AGE? BUY WITH CONFIDENCE...JUST LOOK AT OUR FEEDBACK AND REST ASSURED WE WILL SERVE YOU...read more
?PERSONALIZE THIS WITH YOUR LOVED ONE'S NAME AGE? BUY WITH CONFIDENCE...JUST LOOK AT OUR FEEDBACK AND REST ASSURED WE WILL SERVE YOU WELL! To be clear, since this is a custom personalized design that is made to order, order turnaround (when y...
Recommended Retail Price €32.04
Bonanza is a global supplier based in the USA. Prices quoted on Shops in Ireland are converted from USD in to Euros at the current ECB excange rates, therefore, prices on the Bonanza website may vary slightly due to the exchange rate used by them.
Matched Items