Price search results for xiaomi redmi note 3 pro 3gb 32gb silver 5.5 screen android 5.1 4g smartphone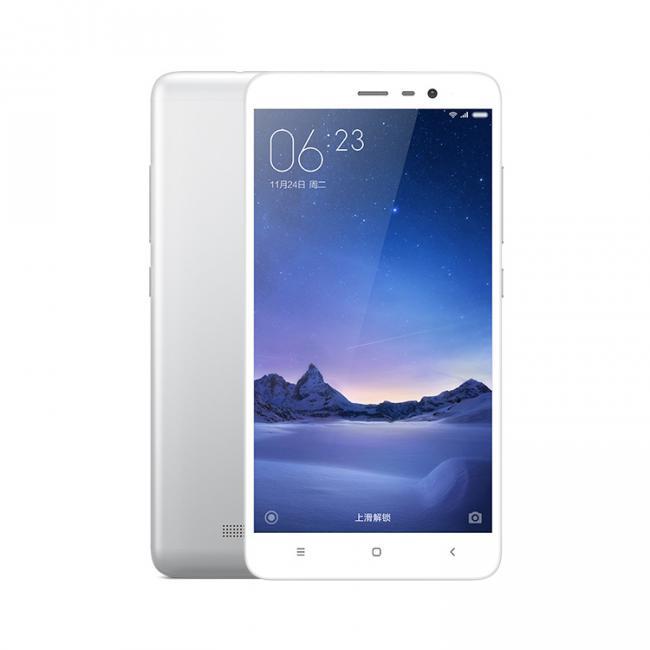 xiaomi redmi note 3 pro 3gb 32gb silver 5.5" screen android 5.1 4g smartphone
€

Subscribe
You are buying NEW XIAOMI REDMI NOTE 3 PRO 3GB/32GB SILVER 5.5" FHD SCREEN ANDROID 5.1 4G LTE SMARTPHONE Key Features - 5.5 Inch...read more
You are buying NEW XIAOMI REDMI NOTE 3 PRO 3GB/32GB SILVER 5.5" FHD SCREEN ANDROID 5.1 4G LTE SMARTPHONE Key Features - 5.5 Inch Sunlight Screen, 1920*1080 Pixel - Qualcomm Snapdragon 650 1.8GHz Hexa Core - Supports 4G Network - 3GB RAM...
Recommended Retail Price €178.00
Bonanza is a global supplier based in the USA. Prices quoted on Shops in Ireland are converted from USD in to Euros at the current ECB excange rates, therefore, prices on the Bonanza website may vary slightly due to the exchange rate used by them.
Matched Items